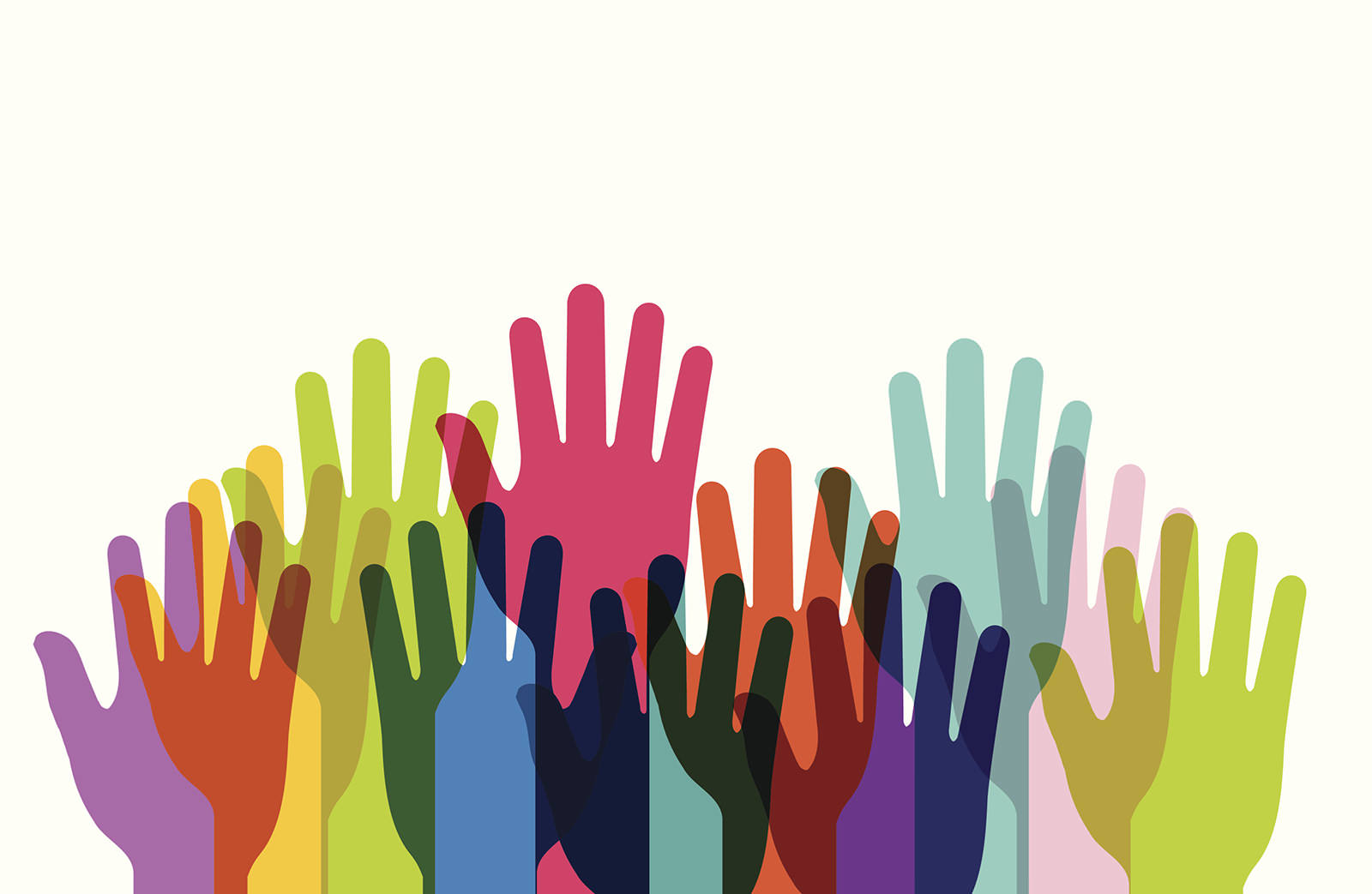 Get Connected and Tell Your Story
Share You Story! Through personal stories shared from those who have seen or endured elder abuse, Ageless Alliance is able to compile and advocate on their behalf. We are not on the sidelines, but instead, utilizing out base of supporters, Ageless Alliance boldly demands the needed changes in policy for elders to live without fear of abuse. Check back soon for the launch of our collection database or sign up to become a member below to stay in the loop.
Get Connected! Become a member below and follow us on social media.  Add your voice to the growing movement calling for legislative changes to prevent and address the abuse of older adults! 
Special Thanks To
Ageless Alliance, Inc. is a registered U.S. 501(c)(3) tax exempt nonprofit (EIN/Tax ID: 47-2269055). Our charity is partially funded by the National  Center on Elder Abuse (NCEA), a federally funded grant from the U.S. Department of Health and Human Services, Administration for Community Living (ACL). Ageless Alliance is a proud partner of the nation's first Elder Abuse Forensic Center (EAFC) housed in Orange County, California.