Awareness & Advocacy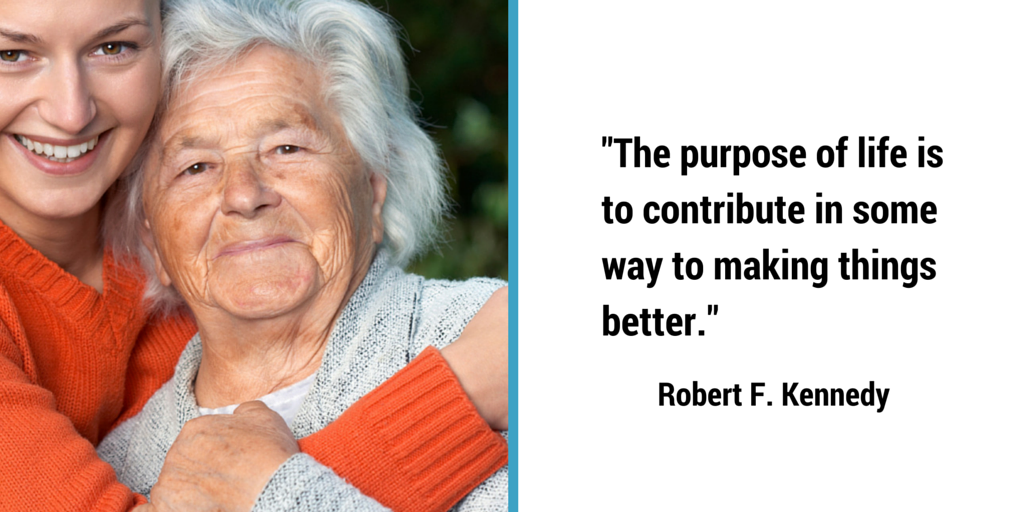 ---
Advocacy
Power is in numbers, and right now we are working to build our member base to have a unified voice that can advocate for legislative changes at the local, state, and federal level. Our mission is to turn the voices of victims, survivors, and advocates across the nation into meaningful action that addresses and prevents elder abuse. 
Not a member yet? Sign up here.
---
Awareness
Recognizing that part of the issue is lack of overall awareness about what elder abuse is, it's impact, and methods of prevention is why we've received a grant from the National Center on Elder Abuse. This grant allows us to build worldwide support, bolstering local efforts, and work collaboratively with partners to create national and international campaigns.  As we continue to educate others and bring this issue to light, there's more hope for increased funding to victims and their families, research on prevention and intervention methods, and specific training for each population and need.
One of our biggest awareness activities is World Elder Abuse Awareness Day (WEAAD) in June.  To find out more about this international event and take action in your community, visit our WEAAD page here.
Special Thanks To
Ageless Alliance, Inc. is a registered U.S. 501(c)(3) tax exempt nonprofit (EIN/Tax ID: 47-2269055). Our charity is partially funded by the National  Center on Elder Abuse (NCEA), a federally funded grant from the U.S. Department of Health and Human Services, Administration for Community Living (ACL). Ageless Alliance is a proud partner of the nation's first Elder Abuse Forensic Center (EAFC) housed in Orange County, California.