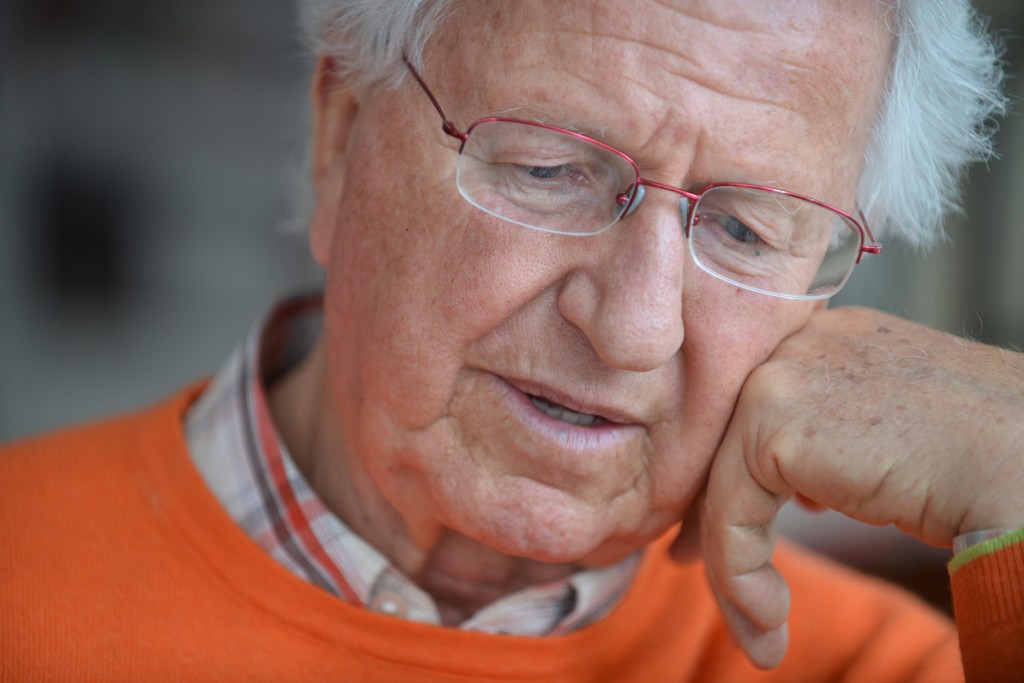 Impact of Elder Abuse
The aging of the Baby Boom generation (26% of the total U.S. population are Baby Boomers) will dramatically change the composition of the United States. By 2050, people age 65 and older are expected to comprise 20% of the total U.S. population. The fastest growing segment of American's population consists of those 85 and up.(U.S. Dept. of Commerce, U.S. Census Bureau)
According to the World Health Organization, Elder Abuse is a violation of human rights and a significant cause of illness, injury or loss of productivity, isolation and despair.
---
How Many Older Americans are Abused?
Unfortunately, we don't have exact figures for the numbers of elders who have been abused. The most recent study on the incidence of elder abuse reported 1 out of every 10 people ages 60+ have experienced abuse. (The 2004 Survey of Adult Protective Services: Abuse of Adults 60 Years of Age and Older)  This statistic is likely an underestimate because many victims are unable or afraid to tell the police, family, or friends about the violence.
In 2000, one study interviewing 2,000 nursing home residents reported that 44% said they had been abused and 95% said they had been neglected or seen another resident neglected. (Report from the Atlanta Long Term Care Ombudsman Program and Atlanta Legal Aid Society)
---
What are the Effects of Elder Abuse? 
Older adults who have been abused have a 300% higher risk of death when compared to those who have not been mistreated. (The National Council on Aging)
Elder financial abuse is estimated to cost older Americans $2.6 billion dollars per year. 

(The 

MetLife Study 2011)

Elders who are abused are four times more likely than non-abused older adults to go into nursing homes. 

(Mapping the Eder Mistreatment Iceberg: U.S. Hospitalizations with Elder Abuse 

and Neglect Diagnoses)

Victims of elder abuse have additional health care problems including depression, anxiety, chronic pain, high blood pressure and heart problems. 

(U.S. Department of Health and Human 

Services)

Victims can be exploited to the extent that they turn to Medicaid as a result of their losses. 

(The 

Utah Cost of Financial Exploitation)

According to the American Journal of Public Health (94(4),605-612), the impact of elder abuse is estimated to add an additional $5.3 billion dollars to the nation's annual health expenditures.
---
Dementia and Elder Abuse
Approximately 5.1 million American elders over 65 have some kind of dementia. According to the Caregiving Study: Caring for those with Dementia, funded by California Department of Health Services, close to 50% of people with dementia have experienced elder abuse.
By 2025, the number of people age 65 and older with Alzheimer's disease is estimated to reach 7.1 million — a 40% increase from the 5.1 million age 65 and older affected in 2015. (2015 Alzheimer's Facts and Figures)
Find reserach based fact sheets and resources by clicking on the links below: