Executive Board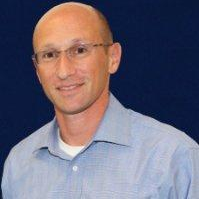 Chris Jenkins
Executive Board Chairman, Treasurer
Christopher Jenkins is the President of Canaan Health Care, Inc. and Chairman of the Canaan Cares Foundation 501(c)(3). Canaan Health Care is a premier, southern California based healthcare organization, helping elderly and disabled individuals live safely and happily in their home, skilled nursing facility, or hospital. Jenkins is a serial entrepreneur and investor, focused on enterprise software, healthcare, automotive, and real estate businesses. The majority of Jenkins' time and energy is focused on initiatives and organizations focused on helping the elderly and disabled.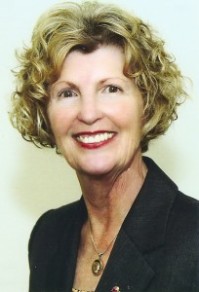 Ann Hablitzel, RN, BSN, MBA
Executive Board Secretary, Executive Director
Ann Hablitzel is the founding partner of Hospice Care of California established in 1992 and continuing through to the present. Hablitzel orchestrated the start-up and continued growth of the agency. It has been her privilege and commitment to care for and walk with patients and families during a difficult and meaningful season of life by always – honoring choices, preserving dignity and addressing individual needs and those of their families – so that when their days on earth draw to a close, they will find that their life has mattered, their legacy has been assured, and their purpose has been fulfilled.  Hablitzel has served on a variety of non-profit board over the years:
President of Hospice Care of America Foundation (1995 – present)
​University of California Institutional Review Board (2000 – present)
​California Hospice Foundation Board of Directors (2004 – present)
​Rowntree Gardens Senior Community Board of Directors (2010 – present)
​Board of Directors for California Hospice and Palliative Association (1999 – 2012)
Alzheimer's Association of Orange County Board of Directors (1998 – 2006)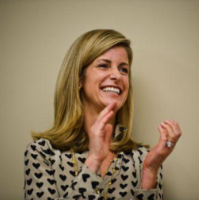 Kerry Burnight, PhD.
Executive Board, Founder
Kerry Burnight is a Professor of Geriatric Medicine and Gerontology at the University of California, Irvine where she has served for 15 years. Burnight is the Director and co-founder of the nation's first Elder Abuse Forensic Center, where her team of law enforcement officers, physicians, attorneys, and social workers have served over 1,000 older adults. Her research focuses on the medical forensic aspects of elder abuse, neglect, and exploitation, and on innovative approaches to addressing and preventing abuse. She founded Ageless Alliance in 2012 to bring people of all ages together to take a stand against elder abuse. Burnight was recognized for her work by the U.S. Department of Justice in 2011 (U.S. Victims of Crime Award) and has appeared on the Dr. Phil Show and Headline News.
Staff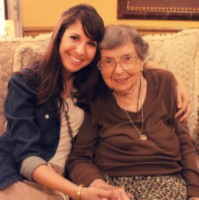 Chelsea Lenard
Director of Programs
Chelsea Lenard joined Ageless Alliance in September 2015 and has been an essential addition to the team. Previously, she worked at the National Center on Elder Abuse where she built relationships with national partners and coordinated outreach efforts. Her time spent on additional grants, such as the Abuse Intervention/Prevention Model (AIM) in the Department of Family Medicine, Keck School of Medicine of USC, has deepened her passion to serve older adults. Providing care and support to her grandmother for many years has been a privilege and driving force in advocating for those who are most vulnerable.